Smithy Museum in the "Alte Hamerschmiede"
The "Alte Hammerschmiede" in Anthering-Acharting, the historical economic monument in the Salzburger Land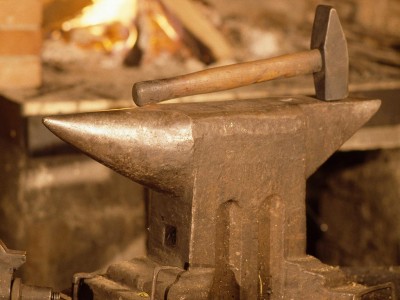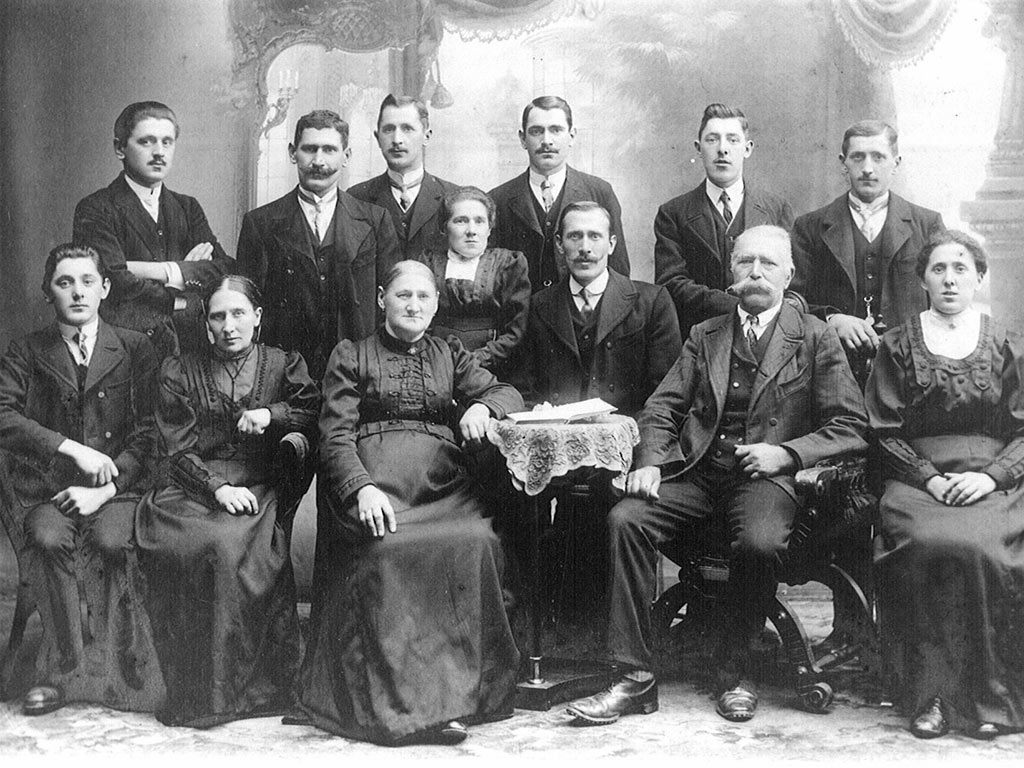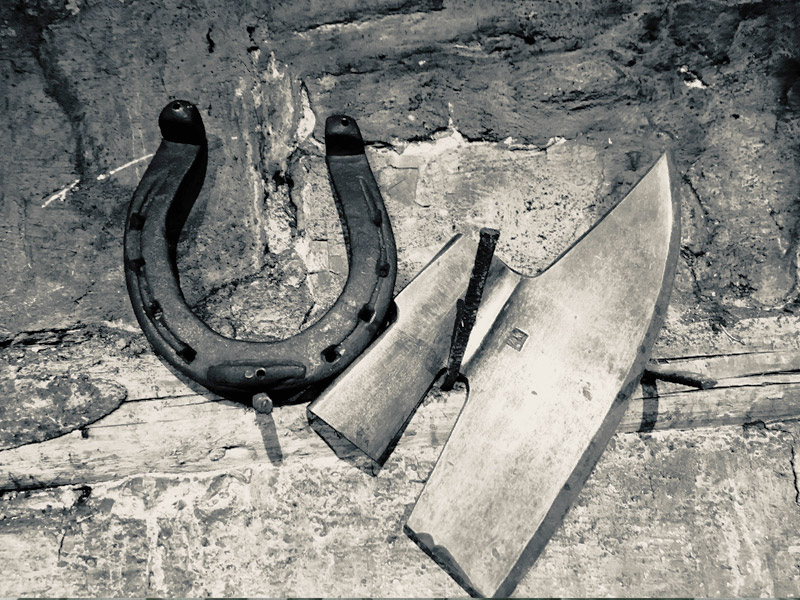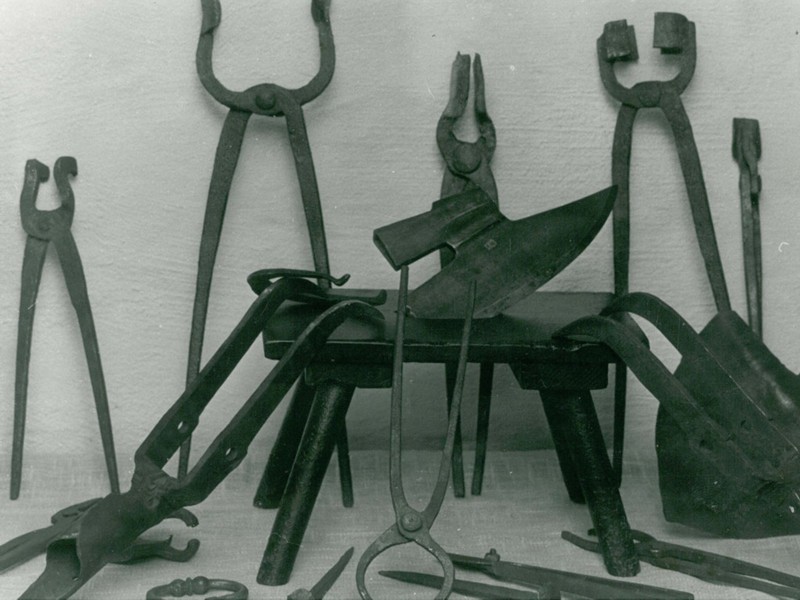 It was several centuries ago when the hammer forge was built in Anthering-Acharting around 1730. The water course of the torrent flowing past was decisive for the location in the lonely forest glade. With the help of water power, three large water wheels were driven, which set the large forging hammer, the grindstone and the bellows in motion.
The high-quality tools that were forged on the glowing forge were in great demand. On the forest meadow there was a charcoal pile in which the beech logs glowed until they were used as coveted charcoal for the forge fire.
In addition to tool manufacture, the farrier was also of great importance. From all around the farmers took their horses and oxen to the hammer mill, where a skilled farrier managed the warm shoeing with the help of the fire.
Place of Socialbility
Even today, the "Alte Hammerschmiede" is once again a place of sociability. The centuries-old walls with open fireplaces and tools bear witness to the earlier craft and nowadays act as a particularly original space for parties and celebrations.
The poem (in German) by the old Ragginger farmer tells about the former importance of the hammer mill
The small blacksmith's museum in the original room of the old hammer forge bears witness to the diverse tools and devices that were made in this historic location by the blacksmith and his assistant.
At all times, people have been in and out of the "Hammerschmiede". There was a lot of life and bustle. Despite the hard work on the red-hot iron, the master blacksmith and his funny companions knew how to create a welcome meeting place for young and old.