Salzburg organic breakfast buffet
For our hotel guests
from 07:30 – 10:30 a.m.
and by arrangement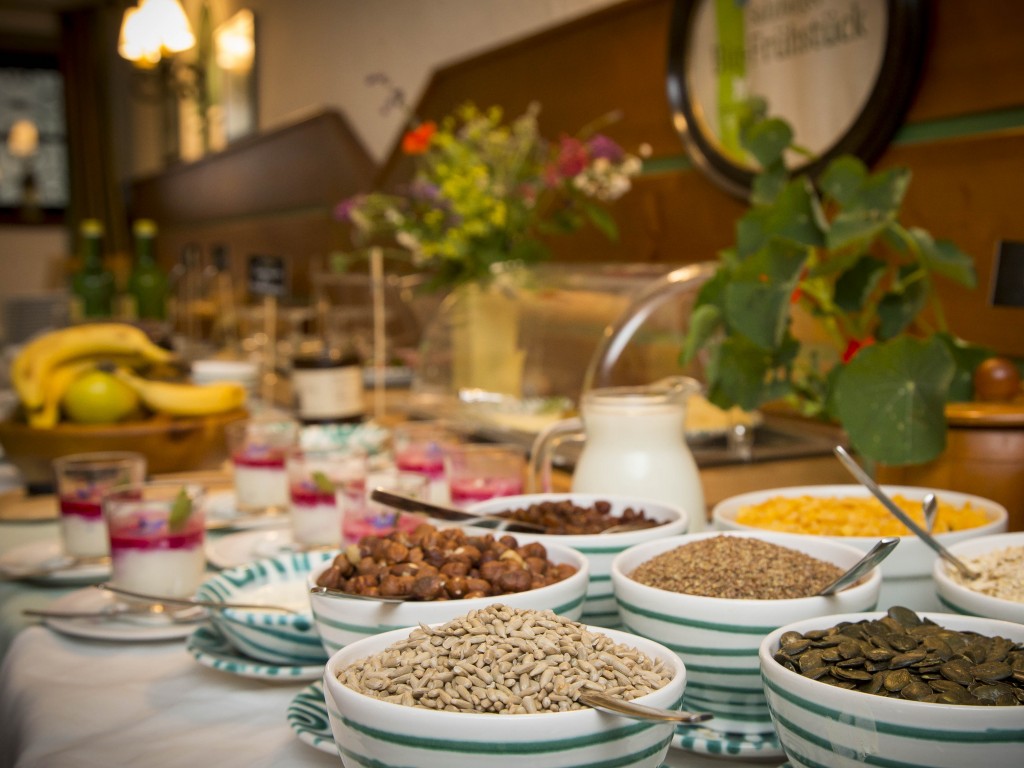 Delicious breakfast in the historic vault of the hotel!
Rich organic breakfast buffet with fresh organic products from our village and the nearby surroundings, such as the organic eggs and organic bacon from the Sperlbauern in Anthering and the organic cheese from the cheese dairy in Elixhausen.
Fresh herbs from our garden refine our breakfast.
Enjoy among other things the organic juices, spreads, Trausner`s organic jams and organic forest honey as well as seasonal fruits and vegetables for a good start into the new day !
The current organic certificate of Bio-Austria is visible at the breakfast buffet and confirms the guideline-compliant offer of our organic products.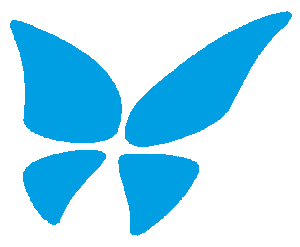 The blue butterfly – Salzburg BIO breakfast
Whoever discovers the symbol of the blue butterfly knows: at this host a delicious Salzburg organic breakfast made from organic ingredients from local organic farmers and producers beckons.
All host establishments in the BioParadies SalzburgerLand are members of Bio-Austria and are subject to the carefully selected criteria and strict controls of the national organic control bodies, which are carried out annually in the establishments.